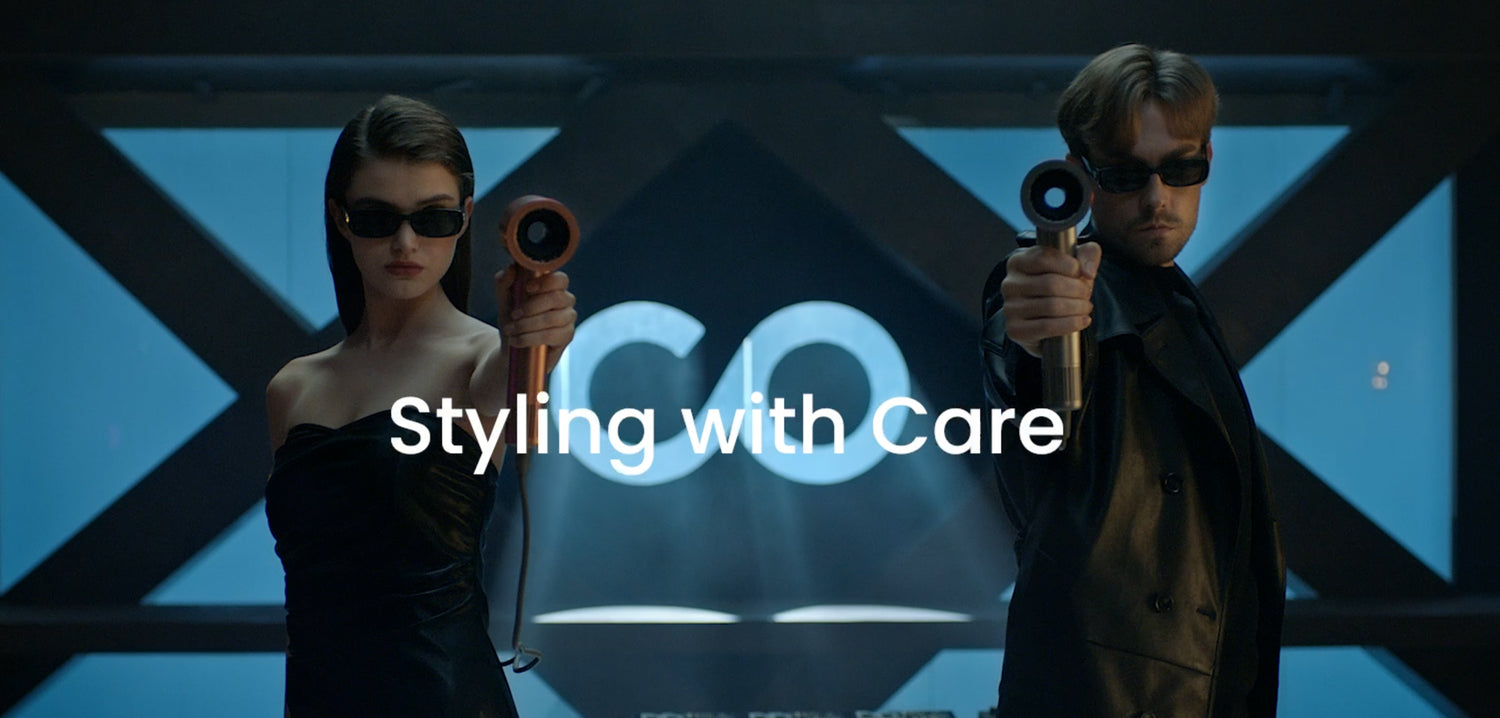 Whatever you need, we're here to help.
Just get in touch, and we'll try our best to respond within 24 hours.
General Questions
Customer Service Tel: 1-978-231-9135
Corporate Office: Hours: M-F, 9AM-5PM PST
Customer Support: services@coshareglobal.com

PR & Influencer: PR@coshareglobal.com
Distributors: ivanlee@coshareglobal.com
◇This website is operated by Shenzhen Cooshark company & Mexong company.
China branch office:
Company: Shenzhen Cooshark Innovation TechnologyCo., Ltd.
Address: 401, Building B, No.12, Difu Road, Gushu Community, Xixiang Street, Baoan District, Shenzhen, China

EU Office:
Company Name: Mexong Ltd
Registration Number: 12948246
Company Address: Crown House, 27 Old Gloucester Street, London, WC1N 3AX ( this is not a returning address)
If you need assistance or have a question, either fill out the form below, or write to hi@coshareglobal.com. We normally reply to all messages within 24 business hours. Please do not send duplicate emails, as we respond in chronological order.

Don't miss your chance to win a COSHARE SuperFlow1 hair dryer - enter your contact details now!